Polluxx
Enthusiast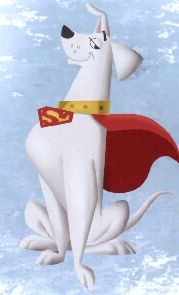 Nov 11, 2003, 3:42 PM


Views: 1890

Re: [chilimson] Rottweiler - Cliff v.d. konigskanzel

---
Hi chilimson,


Quote:-
""Someone was speculating that he was not settled yet before being tested for Korung''
---------------------------------------------------------
I may be wrong here but I tot the courage test is normally done after the physical evaluation ?

Anyway, its such a shame really !

, where is he now BTW ? ?



As for ur post abt bitch cannibalism of their dead pup, well I've not done any breeding so I'm not too sure what I thk of it. But if the pup is very weak (almost dying)) or dead, than I'm of the opinion that the bitch do it for the greater chance of survival for the rest of the pup , i.e she will get more nourishment from the pup she consumed and will be able to feed
the remaining litter better. 2ndly the remaining litter will will have less competion for the milks & also greater chance of survival !

so its not such a bad thing after all ! !




Maybe others on board who has experience can share their tot on what they think of this ! !








"Show me your dog and I'll tell you what manner of man you are."
(GSD Founder - Capt Max V Stephanitz)


(This post was edited by Polluxx on Nov 11, 2003, 3:45 PM)