Puppies Are Not Stacking Stuffers! Do not buy a DOG as holiday gift to friends

Think twice before buying a puppy for the holidays. A dog is for life, not for Christmas.

Puppies are adorable. But they are lifetime responsibilities that generally range anywhere from eight to 14 years, depending on the breed.

If you have your heart set on giving someone a dog this holiday season, consider gift wrapping dog toys or supplies such as a leash, or food bowl to symbolize the gift of a dog to come.

Once the hectic holidays are over, the owners-to-be will have a chance to research the breed of dog that best suits their preferences and lifestyle. They'll also be more likely to devote the necessary attention and time to choosing and welcoming their new canine companion into their household.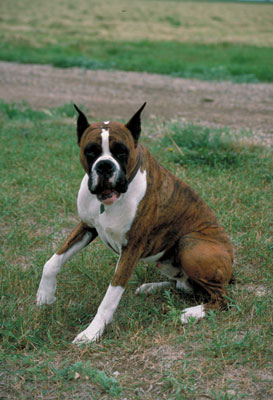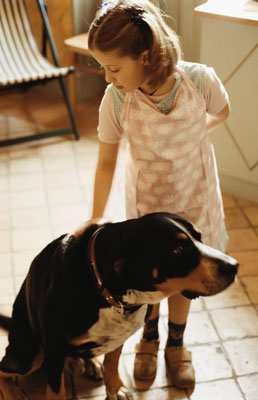 Thinking About Getting A Dog?

One size does not fit all. Whether you have a small house or a large estate, lots of children or live alone, a tight budget or a family fortune, there is a breed of dog that will fit your lifestyle.

In fact, there are over 147 different breeds in every shape, size and temperament, but it will take time and research to find the right dog for you.


Will you still love him when there is more of him to love?

Remember, owning a dog is a lifetime commitment.

Puppies are adorable and irresistible. But before you follow the impulse to bring one home, ask yourself if you're ready for the responsibility.

As your puppy grows into a dog, you will be responsible for all of his needs and the costs that go along with them such as food, grooming, and veterinary care, for the rest of his life.

So think- before you add a puppy to your family. It's important to use your head, before you lose your heart.