Polluxx
Enthusiast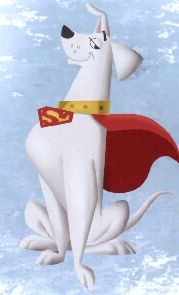 Sep 26, 2003, 4:22 AM

Post #18 of 180 (35964 views)
Shortcut

Re: [Drew,kbs,Elly,boon] GSD Owner's List!!- pls. add in! [In reply to]
Can't Post

---
Hi all,

Well first of all, I thk Riccaval is rite ! we have to be Fair to the new member, he or she might not have spend enough to go thru the rules & regulation of this board, I know I didn't when I was new....it took me quite a while.

.....I was more busy catching up(reading the older posts etc...)

2ndly, I dun thk she was advertising herself as a breeder, is kinda more like simple intro e.g :
"Hi guys I 'm new to this board, & I'm kinda into breeding...blah-blah-blah....."
so why dun we all give her a break...!



3rdly , for God's sake she's new member, I dun thk we wanna sound too harsh to new members, we are all here to contribute & also to learn more . . .more so she's a breeder....with her experience she might be able to contribute to this board . . !



Now-now, why dun we all be good boys & girls

and give her warm welcome to our board just like we do to others . . . . .

!

Cheers


! !






"Show me your dog and I'll tell you what manner of man you are."
(GSD Founder - Capt Max V Stephanitz)


(This post was edited by Polluxx on Sep 26, 2003, 4:25 AM)