les
K9 Maniac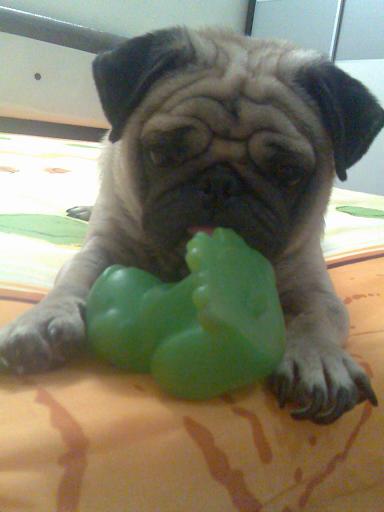 Sep 8, 2002, 10:51 PM

Post #3 of 9 (2441 views)
Shortcut

Re: [Sweety_yt] Hi!!! Gld to join in.... [In reply to]
Can't Post

---
Hello Felicia,

I just came back from Muar this morning. Haha.. visited my bf's family.. yes.. he is frm Muar.



So.. u're keeping Mikie in Aus? Or... ??

Mikie looks so cute... hahah

*~Sunny Macho, My lil puggy~*


-Born 15th March, 2002-



Copied this frm ahming, touch huh?
"Please don't cry in front of my grave,

I don't mind if you keep a new dog.

I won't angry if you give my toys to others dog,

I will be happy if other dogs can enjoy your love as me."