Lennie
Enthusiast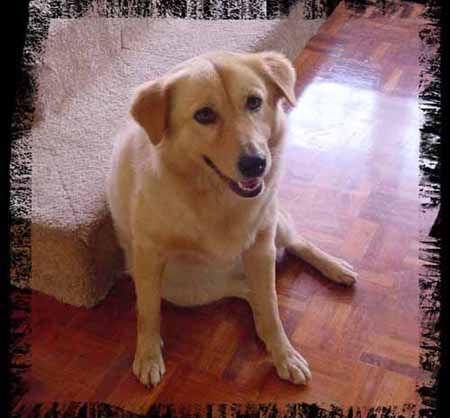 Sep 8, 2003, 9:37 PM

Post #1 of 1 (943 views)
Shortcut

Apologizing to the respective person
Can't Post

---
Just wanna apologize to those concerned!


I guess I did something wrong that Mr. Khoo kicked me out from the forum!

Please accept my apologies and i promise i will be abit careful on how i put my messages across!


Staying in or near Cheras area? Click here and add yourself to the list and join the CMD for EVENTS!