les
K9 Maniac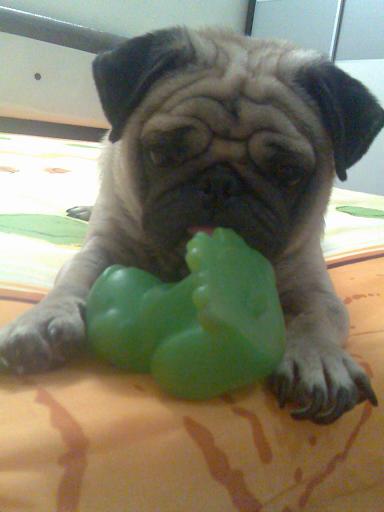 Aug 13, 2002, 10:57 AM

Post #8 of 21 (4195 views)
Shortcut

Re: [akina79] Aus Silky Terrier seeker [In reply to]
Can't Post

---
Hi again Akina,



Patient needed coz I don't know when is the "mother silky terrier" is ready to "give birth"



Well.. The pet shop I saw today which selling few Silky Terrier for about RM1200.. Yes.. together with MKA cert. I think the price is still negotiable.. Buying puppy from pet shop is abit more risky compares to Breeder. Well.. depends on the pet shop owner lah... Some pet shop owner are very honest and responsible..

Well.. the one that I mentioned above (the pet shop) I think he is honest.. (coz some stuff they selling the price that shown is very cheap compares to others, and can still get discound... haha). And the location of the pet shop is at USJ Taipan.. Erm... Address ar? I don't have wor... Maybe some ppl frm Puppy.com can give u the address?

Oh.. wait wait.. lemme check wethere the business card still with me or not.. Hmm..

too bad.. nope. Oh yeah.. the pet shop is called "My Pet"..

I'll call my friend again next week to check whether she has Silky Terries or not. Till then...

*~Sunny Macho, My lil puggy~*


-Born 15th March, 2002-



Copied this frm ahming, touch huh?
"Please don't cry in front of my grave,

I don't mind if you keep a new dog.

I won't angry if you give my toys to others dog,

I will be happy if other dogs can enjoy your love as me."