les
K9 Maniac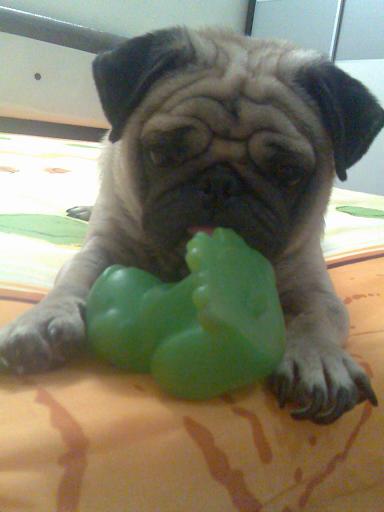 Aug 9, 2002, 12:48 AM

Post #2 of 10 (2910 views)
Shortcut

Re: [Ausranger] New to KL, but with our two Bichon Frise [In reply to]
Can't Post

---
Hello Dorathy,

You are WELCOME.. And I am happy to have u onboard with us. Guess what. My friend DoggieStyle is really crazy about Bichon Frise. He used to had one but the dog died in old age. He tried look frm other pet shop. But none of the pet shop have it.

Oh yeah.. If u are interested. You can visit the Padang Merbok somewhere near Jalan Gasing to see all doggis training at the field..

And.. yes.. I'll be there too.. haha..

*~Sunny Macho, My lil puggy~*


-Born 15th March, 2002-



Copied this frm ahming, touch huh?
"Please don't cry in front of my grave,

I don't mind if you keep a new dog.

I won't angry if you give my toys to others dog,

I will be happy if other dogs can enjoy your love as me."