les
K9 Maniac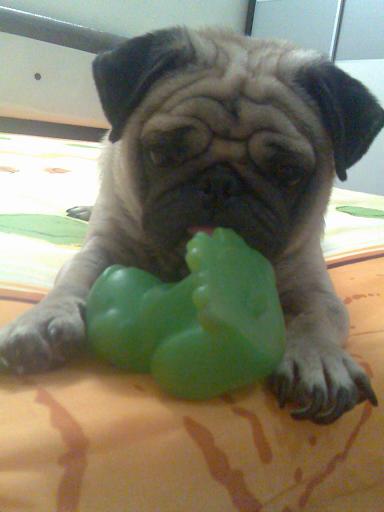 Sep 6, 2002, 2:11 AM

Post #23 of 28 (11594 views)
Shortcut

Re: [emmanual] Revised Show Schedule [In reply to]
Can't Post

---
Hey.. pls dun go.. All the ppl who loves dog sure bery friendly.. I think most probably they are busy with their work.. and preparing for the show.. no time to logon.. Im different.. I can always online.. coz I very the "tak han"

I still wish to see Rocky.. heheeh.. hope to see u again..

*~Sunny Macho, My lil puggy~*


-Born 15th March, 2002-



Copied this frm ahming, touch huh?
"Please don't cry in front of my grave,

I don't mind if you keep a new dog.

I won't angry if you give my toys to others dog,

I will be happy if other dogs can enjoy your love as me."