les
K9 Maniac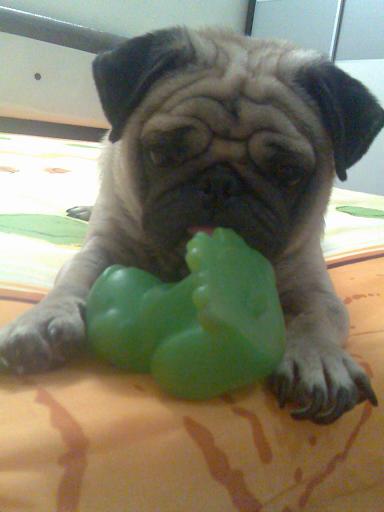 Jul 24, 2002, 10:13 PM

Post #6 of 7 (5997 views)
Shortcut

Re: [Khoobg] 194th MKA All Breed Championship Show [In reply to]
Can't Post

---
I never been to Ipoh before..

this is the reason why I want to stay over night there. Coz my purpose go to Ipoh is not only watch the show and also "kai kai" in Ipoh..

Heard that the food there is nice and cheap..

*~Sunny Macho, My lil puggy~*


-Born 15th March, 2002-



Copied this frm ahming, touch huh?
"Please don't cry in front of my grave,

I don't mind if you keep a new dog.

I won't angry if you give my toys to others dog,

I will be happy if other dogs can enjoy your love as me."