May_raymond
Dog Kichi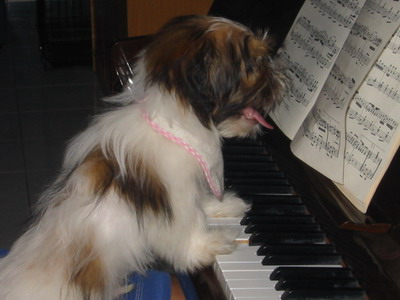 Oct 19, 2004, 11:31 PM

Post #7 of 14 (36594 views)
Shortcut

Re: [goldilock] How much do you spent on your dog per month (average per dog) [In reply to]
Can't Post

---
when i just got my dino, of course spent a bomb on him. go vacinations la.. food, supplements, gooming kit la, clothes, bed, grooming, treats, milk....doggie house (raymond made one big one himself!) and so many other things.

but rite now, i think the most everymonth buy some food , toys and a bit of new treats for him..

around RM100 enuff i think... minus grooming, which is not every month la..



sigh... have a furkid can be so costly..