jyazumin
Dog Kichi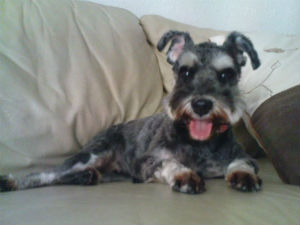 Jun 11, 2013, 5:41 PM

Post #1 of 1 (5076 views)
Shortcut

Good groomer in PJ
Can't Post

---
Hi,

I've just moved back here from Singapore and I've brought my M.Schnauzer along.

Would love to bring her for a nice grooming session since the weather here is so hot. But I seem to see a lot of petshops and groomers everywhere I go and am not sure which is good. I don't want to bring her to a groomer that's rough and may cut her.

Anybody with any advise on which groomer is best in Petaling Jaya?