GoldenAddict
Canine Addict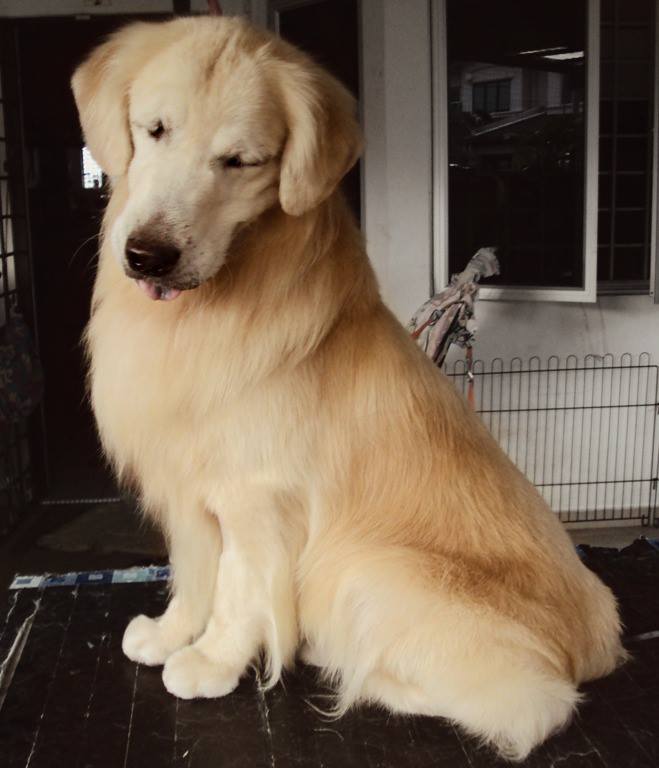 Nov 11, 2010, 6:33 AM

Post #2 of 3 (3611 views)
Shortcut

Re: [Fred2'O] "Problem Dogs Are Made Not Born" (agree/disagree?) [In reply to]
Can't Post

---
Only partially. Problem dogs are born AND made. Some problem dogs are from poor breeding - ie dogs with temperamental issues or being completely unsound. Other problem dogs are made through having craptacular owners. The first cannot be changed only managed, the second can however be changed.

Good question by the way!



"Multi BIS (local) GreatGrowkenn Agnes CGC" is ranked #5 (all-breed) in Best Malaysian Bred Dog Of The Year 2010"