smartieschew
Novice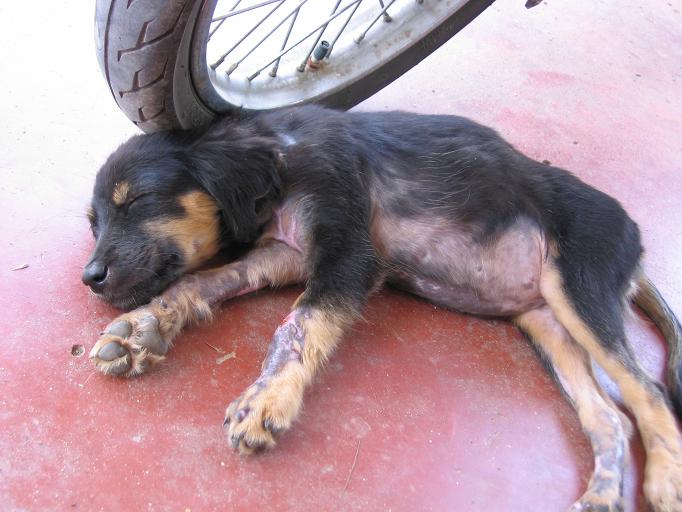 Oct 10, 2010, 6:26 AM

Post #1 of 3 (1015 views)
Shortcut

Lump on chest
Can't Post

---
Recently I discovered my dog has a lump on his chest. The lump is getting bigger in 3 weeks time, but he seems acting, eating and playing normal. He is just a medium size dog, male, and is only 1 year 4 months and already been neutered. He has his annual vaccination and heartworm injection done. I am kinda worried the lump is a malignant cancer that may metastasize to other parts of his body.
I look through some web and it seems that it could be a lipoma, a lump of fat cells, but I hope it is nothing serious for his case. He eats quite alot everyday and most likely because he is neutered, hormonal changes may cause him have a really good apetite, and that makes me suspect that could be a lipoma.
Any vet or dog owner who faced this kind of case who can give me any medical opinion, because it is really freaking me out.