GoldenAddict
Canine Addict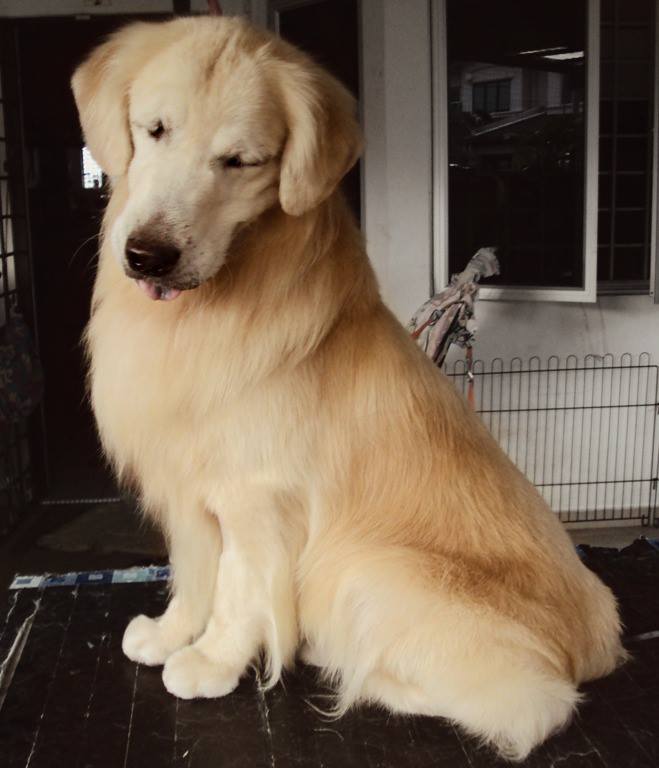 Oct 5, 2010, 6:41 AM

Post #1 of 1 (14682 views)
Shortcut

MKA Authorized Show Rules
Can't Post

---
For those who are interested in entering MKA dog shows, here are some of the rules. For the full list, please go to http://www.mka.com.my/showrules-page13.php



25. EXCLUSION OF EXHIBITORS AND EXHIBITS

The Show Manager may refuse admission to the show or remove there from:-

(a) Any dog which is of a savage unmanageable disposition.

(b) Bitches in oestrum (season) will be .permitted to be exhibited at all MKA Conformation Shows. However, bitches in oestrum that cause, in the opinion of the' Show Officials, a nuisance to other dogs may be from the Show. No bitch in oestrum can be exhibited at Obedience Show in accordance with Rule 7a.

(c) Any dog which is cryptorchid.

(d) All male dog over the age of six (6) months should have TWO apparently normal testicle fully descended into its scrotum.

A judge may excuse a dog from the ring if it is found not confirming to its required Breed Standard.

(e) Any bitch, which is spayed except that this shall not apply to an animal that has progeny registered at the Association but prevented from breeding as a result of surgical operation and provided a certificate must be submitted by the veterinary surgeon certifying that spaying was necessary for health reasons.

(f) Any exhibitor guilty of unbecoming behaviour, which is prejudical to the good order and conduct of the show. Refusal of admittance or removal of any exhibitor shall ipso facto also mean refusal of al the exhibitor's exhibits.







"Multi BIS (local) GreatGrowkenn Agnes CGC" is ranked #5 (all-breed) in Best Malaysian Bred Dog Of The Year 2010"