GoldenAddict
Canine Addict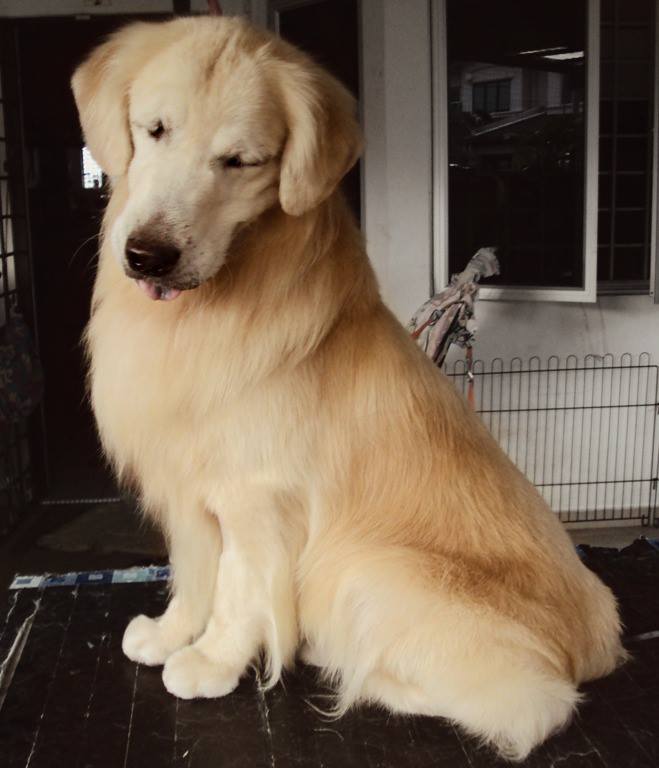 Jul 4, 2010, 7:59 AM

Post #2 of 3 (3719 views)
Shortcut

Re: [elaine84] Is there a less painful method to pluck ear hair? [In reply to]
Can't Post

---
I've plucked a few ears & it's not painful if you do it right. Maybe your dog's fighting partly because you're holding him down. Or you're just plain taking too much hair at a time.

You firmly grasp a few hairs & pluck with a quick motion. Only a few, then it doesn't hurt. And don't take all the hair out of his ears or you're opening up all the follicles & that can lead to infection. Just take out as much hair as necessary so air can circulate.

Hope I helped.



"Multi BIS (local) GreatGrowkenn Agnes CGC" is ranked #5 (all-breed) in Best Malaysian Bred Dog Of The Year 2010"