Knotidoc
Enthusiast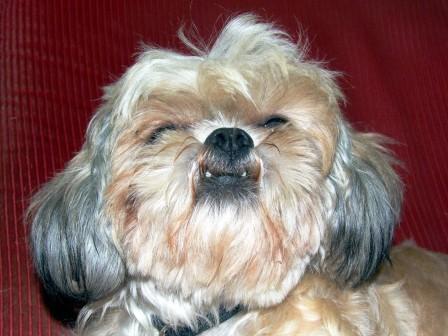 Jun 2, 2010, 7:03 AM

Post #4 of 5 (5703 views)
Shortcut

Re: [alanabby] Teeth Scaling for Dogs [In reply to]
Can't Post

---
If you are willing to travel to Kuchai Maju off Jln Kuchai Lama at Lee Vet Clinic Dr.Lee Wai Wai will only charge you RM150.00

As for the price, this I am afraid is quite standard. Your dog will first be under GA, minimum charge RM50/RM60 go by weight of animal. The whole process will take about 2 to 2 1/2 hour.






Opinion expressed may appear unorthodox & unconventional, sometimes even controversial but facts given are assured of their accuracy.