GoldenAddict
Canine Addict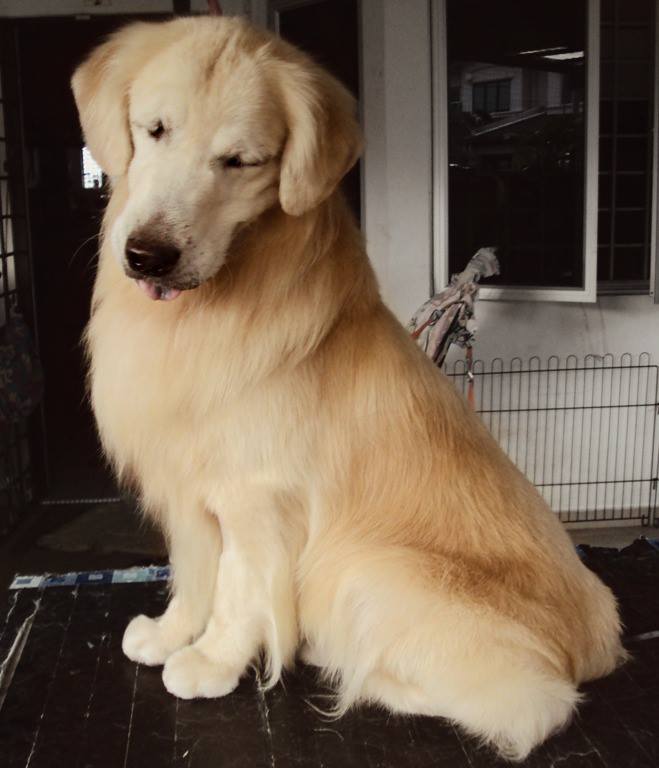 Mar 19, 2010, 7:26 AM

Post #2 of 4 (5234 views)
Shortcut

Re: [anthonytock] Would like to get a dog that will protect me, my family and my property. Please advice? [In reply to]
Can't Post

---
Yes, the dog needs to be trained to protect its home. What most people see as "protection" is not. Barking, even biting, is not protection.

If you want a Protection Dog, you have to invest in a dog bred & trained specifically for this. Just buying a Dobermann or a GSD does not mean the dog will protect. Also, they have the risk of being stabbed or poisoned & then dying. Both of these breeds have been so overbred, many no longer have their working ability.

It would probably be cheaper to get an alarm system or even move than it would to buy a good protection dog.

Hope I helped.



"Multi BIS (local) GreatGrowkenn Agnes CGC" is ranked #5 (all-breed) in Best Malaysian Bred Dog Of The Year 2010"