GoldenAddict
Canine Addict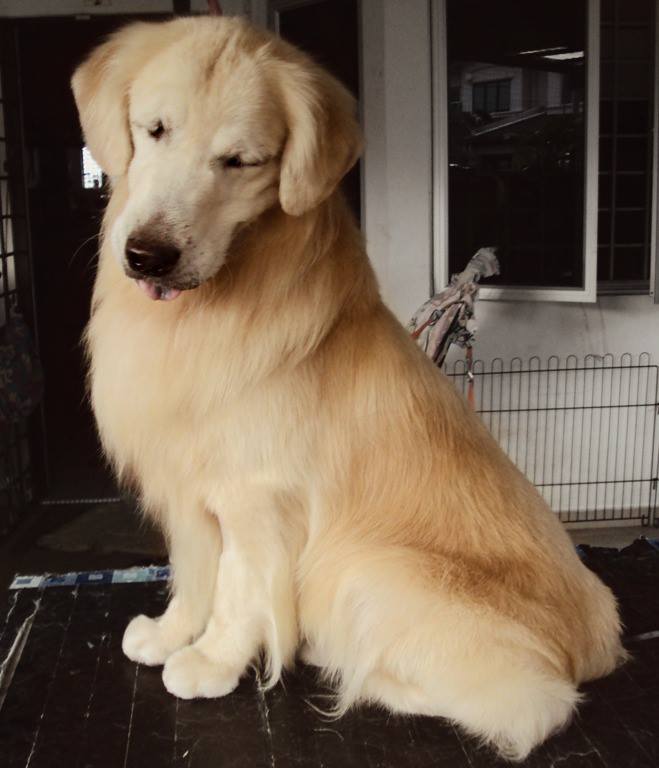 Mar 12, 2010, 9:54 AM

Post #2 of 3 (12032 views)
Shortcut

Re: [susanlow89] why toy poodle likes to bark at midnight..?? [In reply to]
Can't Post

---
Poodles have some of the most sensitive hearing in all the dog world. Some how, they can hear people talking from a far distance. Also, Toys & Minis are notorious for being barkers. The Standards or largest of the Poodle breed are not as bad but will still bark at things.

There is not much that can be done except try wearing him out prior to bedtime.

Hope I helped.



"Multi BIS (local) GreatGrowkenn Agnes CGC" is ranked #5 (all-breed) in Best Malaysian Bred Dog Of The Year 2010"