GoldenAddict
Canine Addict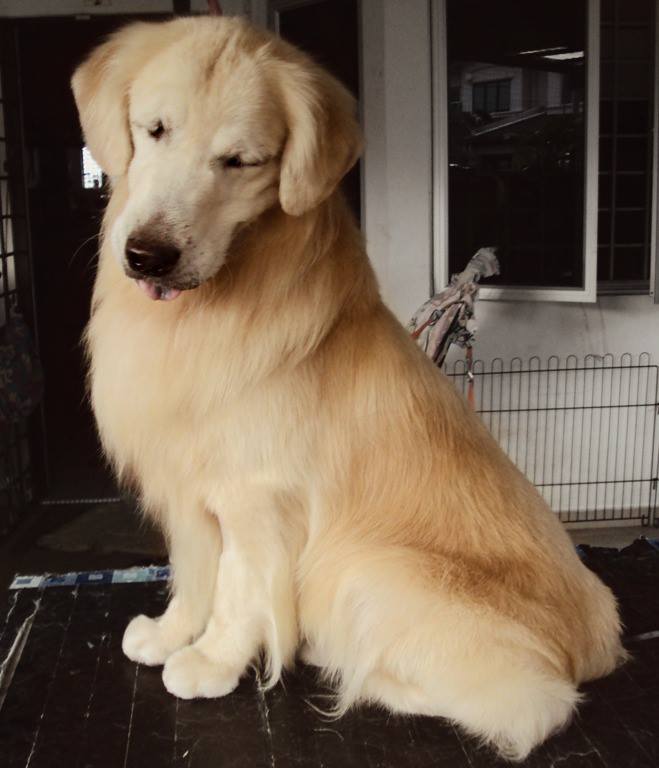 Feb 22, 2010, 5:01 AM

Post #3 of 3 (1393 views)
Shortcut

Re: [bkforshare] Diabetes can inkries because of dogs? [In reply to]
Can't Post

---
I hope this is a legit question because I see you're trying to promote a pet supply website at the bottom of your post.

But in case this is a legit question, then no. Not unless he's sitting down & eating sugar with the dog. Diabetes has nothing to do with having or not having a dog. Perhaps he's been exercising the dog without first checking his blood sugar levels? Ask him if his doctor told him why he said that. On the surface of it, it makes no sense.

Hope I helped.



"Multi BIS (local) GreatGrowkenn Agnes CGC" is ranked #5 (all-breed) in Best Malaysian Bred Dog Of The Year 2010"