Knotidoc
Enthusiast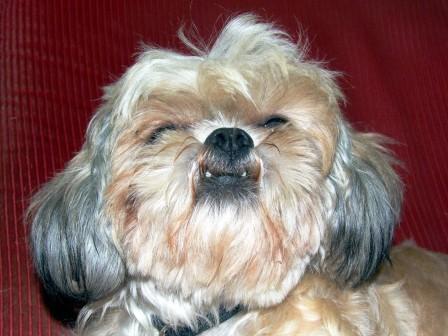 Feb 24, 2010, 10:26 AM

Post #3 of 4 (10842 views)
Shortcut

Re: [GoldenAddict] What do "normal" people think of dog shows? [In reply to]
Can't Post

---
The audience/general public/spectators/visitors call them what you may are quite fascinated with the way some exhibitors prepared their dogs for the ring. They are friendly and will ask questions such as when will puppies be available. But at times they are also a pain in the neck, because as an exhibitor you cannot just tell them to buzz off as you are busy preparing you dog for the ring. On the other hand if you spend time talking to them you also lose time to prepare your dog.

Most of the spectators do not think we are crazy. They enjoyed going about the benching area looking at the different breeds and of course the toy breed seems to attract a fair share of viewers, especially the Shih Tzu, Pekes and Poms.






Opinion expressed may appear unorthodox & unconventional, sometimes even controversial but facts given are assured of their accuracy.