GoldenAddict
Canine Addict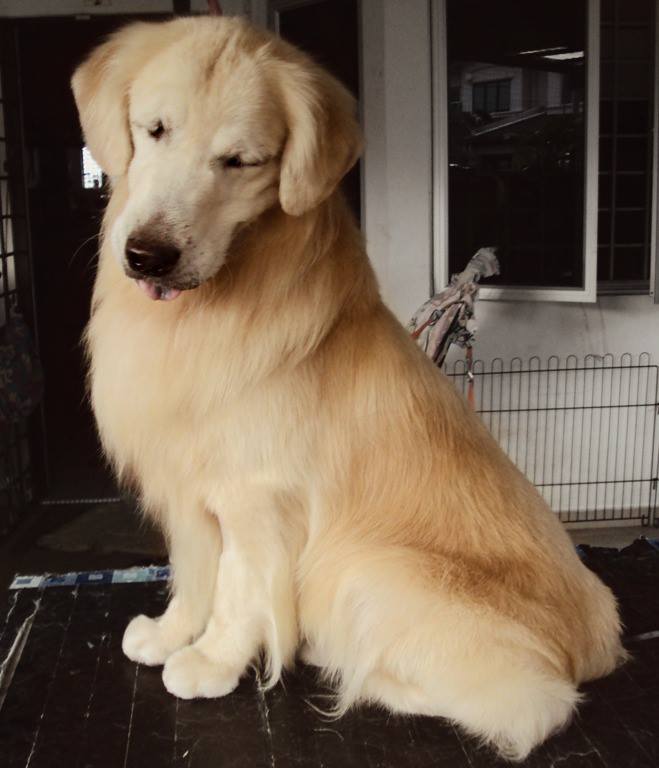 Feb 12, 2010, 11:30 PM

Post #2 of 2 (12208 views)
Shortcut

Re: [GinsengPeke] At the end of my tether please help!!! [In reply to]
Can't Post

---
Neutering does not change behavior. It's a surgical procedure, not a miraculous training tool.

Get a trainer involved. It might help, or it might not. There is a possibility that you will need to keep the dogs separate for as long as one of them is alive.

Hope I helped.



"Multi BIS (local) GreatGrowkenn Agnes CGC" is ranked #5 (all-breed) in Best Malaysian Bred Dog Of The Year 2010"