Knotidoc
Enthusiast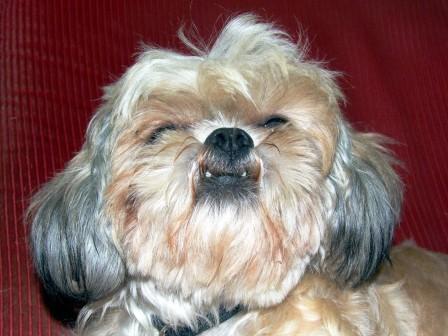 Jan 5, 2010, 5:44 AM

Post #1 of 2 (2186 views)
Shortcut

Can puppymills/ByBs be eliminated?
Can't Post

---
Since the majority of members in this forum are dead against puppymills and bybs including myself as well, I think they can be eliminated. How?

First of all we know the objective of this type of establishment. Profits. We cannot prevent a person from operating a business, but when you open shop for business you must have a license. Therefore the local authorities must be involved and the ROC perhaps.

Secondly MKA has to cooperate. How? If the litter is from a puppymill registration fees are triple irrespective of the status of the owner.

When cost of production is increased, automatically pet shops will have to pay a higher price for supplies. And I know for a fact that puppymills or pet shops do not pay more than RM450 for a puppy of 6/7 weeks old with pedigree and no more than RM300 for puppies w/o pedigree.






Opinion expressed may appear unorthodox & unconventional, sometimes even controversial but facts given are assured of their accuracy.