shalmay
Member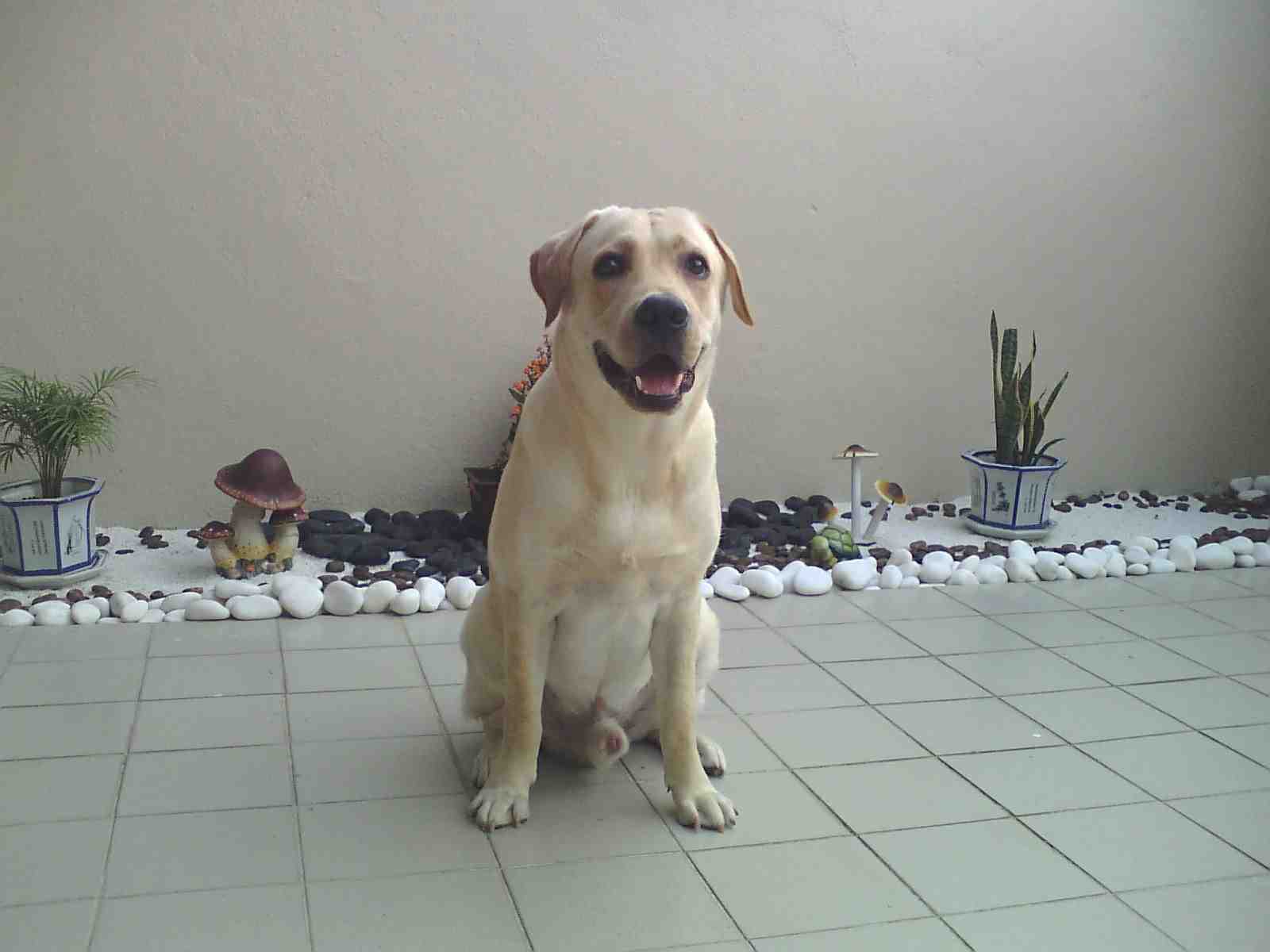 Dec 10, 2009, 5:47 AM

Post #1 of 9 (4838 views)
Shortcut

bad service at a vet shop at taman segar!!!
Can't Post

---
bad bad bad services at "SXXXX PETS CENTRE & VETERINARY SERVICES" which at taman segar !!!!

i called pet service appointment for heartworm + vaccination for my dog.. the appointment made at 11am.. but they not come at all at 12pm.. i called to ask.. they said not enought vet at morning section, so my appointment postponed to 3pm.. but nobody inform me about that.. okay, i wait again at home.. 4pm, nobody come.. i called to ask again.. they said 'on the way'.. okay, i wait.. then 6pm.. nobody come.. i was so angry, and called.. they said on the way.. almost there...

hey.. there just 10minutes from the vet shop to my place.. why they want me wait from 11am until 6pm?????

i have a big dog.. difficult to take him to vet.. tat's why i need called them to come.. charged me RM30 transportation fees le..









(This post was edited by shalmay on Dec 10, 2009, 6:23 AM)