Knotidoc
Enthusiast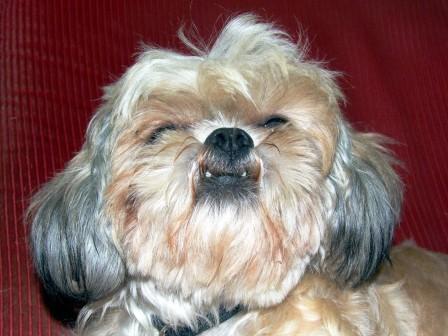 Nov 12, 2009, 8:06 AM

Post #2 of 2 (1819 views)
Shortcut

Re: [npeng] Is non mka dog risky? JRT [In reply to]
Can't Post

---
Dogs from Thailand do not have MKA cert. They have their own kennel club. What you ar saying is someone from Thailand offered you a JRT without pedigree/cert.

Your problem is not so much of diseases. Without cert you cannot be sure if the animal is pure breed or mixed. Secondly when you import a dog from Thailand it has to go into quarantine for 7 days unless you have jalan the the dog will just cross the border w/o quarantine.

By the time you have completed the procedures such as Rabies Vaccination, Import Permit, health inspection and airfreight, customs declarations, cargo handleing etc the cost will be around RM 1000+

I am sure you can buy a decent JRT from Malaysia for a fraction of the cost more you are able to see the dog and can ask lots and lots of questions until you are satisfied.