estkit
Enthusiast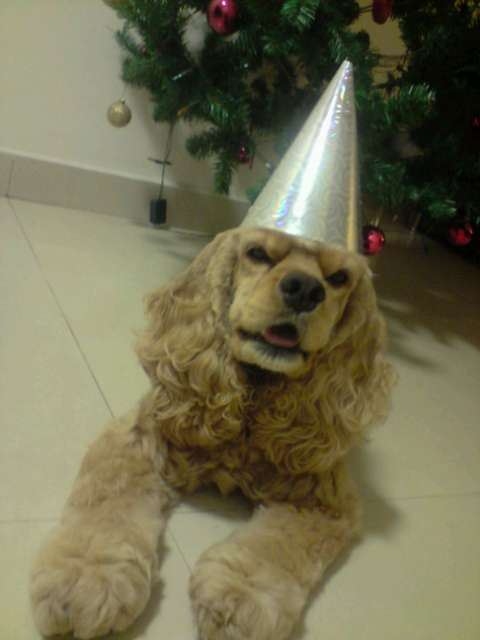 Nov 11, 2009, 1:50 AM

Post #1 of 1 (17157 views)
Shortcut

Looking for a wife for Mocha to mate
Can't Post

---
Dearest ACS lovers out there,

I would love to get Mocha a wife to mate. I wish to keep 1 of Mocha's kid. This is also to keep Mocha accompanied since he is all alone when I am working. Mocha is 4 years old now with MKA cert. Buff color.

Anyone interested kindly please drop me a msg here.



thanks!




esther_mocha

www.dogster.com/?288042


(This post was edited by estkit on Nov 11, 2009, 1:55 AM)