Admin
Moderator




May 27, 2009, 4:47 PM

Post #1 of 25 (85367 views)
Shortcut

Malaysia Dog Day, Chin Woo Stadium, June 28, 2009
Can't Post

---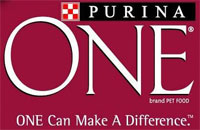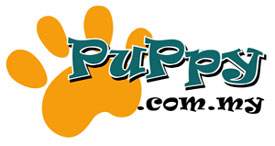 The Malaysia Dog Day, 2009 will be held on 28 June, 2009 at Chin Woo Stadium, Kuala Lumpur. For the first time, the event will be held in an indoor stadium, fully air conditioned and a spectator seating capacity of more than 1,000 people. This day is also dedicated to all dogs, irregardless of breeds and their owners, a chance to get-together for a fun filled day of competitions, socializing, exchanging ideas and lots of sniffing.

Puppy.com.my would like to take this opportunity to extend our invites to all dog lovers and their friends in Malaysia to come and join the event. We have meticulously put together a series of activities this time, in order to keep all dogs, dog owners & families and friends entertained.
Date : June 28th , 2009
Venue : Chin Woo Stadium, Kuala Lumpur
Time : 10:00am - 6:00pm
Admission : Free
Open to : All dogs lovers. Owner of Mixed Breeds and Pure Breeds dog and their dogs , their Family , are welcome.
The Malaysia Dog Day 2009 is proudly sponsor by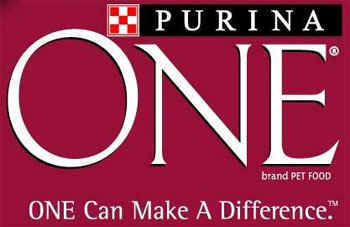 Highlights



�Me & My Pooch� Amateur Photography Competition - Read More >>NEW


Kids Coloring Competition - Read More >> NEW

Police K9 Unit Demonstration.

SPCA and PAWS
SPCA Selangor and PAWS will setup booths to promote Dog Adoption Drive on the Malaysia Dog Day 2009. You will also get a chance to donate directly to both Animal Shelters on the same day.

Micro-chipping of Dogs
Dog Micro-chipping Services will be available on the Malaysia Dog Day. A Qualified and Registered VET will be there to help you with questions on Dog Micro-chipping and Chip Implantation.

Lucky Draws - There will be plenty of Lucky Draws on the day where you stand to win many doggie products

Doggie Products' Booth
There will be several commercial offering various dog related products on that day. Dog Socialization
The Malaysia Dog Day is expected to be attended by many dog owners and their dogs and hence it present a good opportunity for dog owners to socialize their dogs on that day.




More information at www.puppy.com.my/k9day/


(This post was edited by Admin on Jun 18, 2009, 4:58 PM)