rightroyale
Novice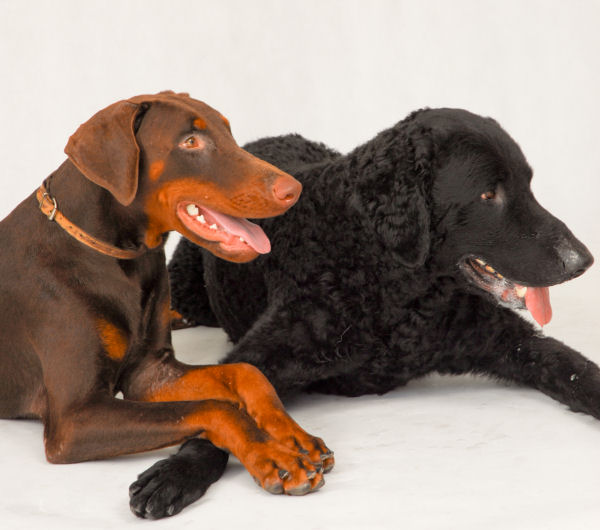 Mar 13, 2009, 6:50 AM

Post #1 of 2 (8591 views)
Shortcut

Dog Show featuring Dog Sports- 2 May in Penang
Can't Post

---
Yes, Dog Sports such as Obedience, Agility, Obedience Games and Agility Games.

Obedience- Novice and Intermediate

Agility- JWW, Elementary, Novice, Open, Gamblers 1 & 2

Obedience Games- 1. Heel on leash 2. Heel off-leash 3. Fastest recall

4. Retrieve on flat 5. Scent Discrimination.

Agility Games- 1. Cheetah 2. Kinkajous 3. Tortoise 4. Munchkins

All in an air-conditioned indoor stadium in Penang.




http://www.agility-penang.com/news.htm
Building the bond with your dogs


(This post was edited by rightroyale on Mar 13, 2009, 6:57 AM)