icelads
Member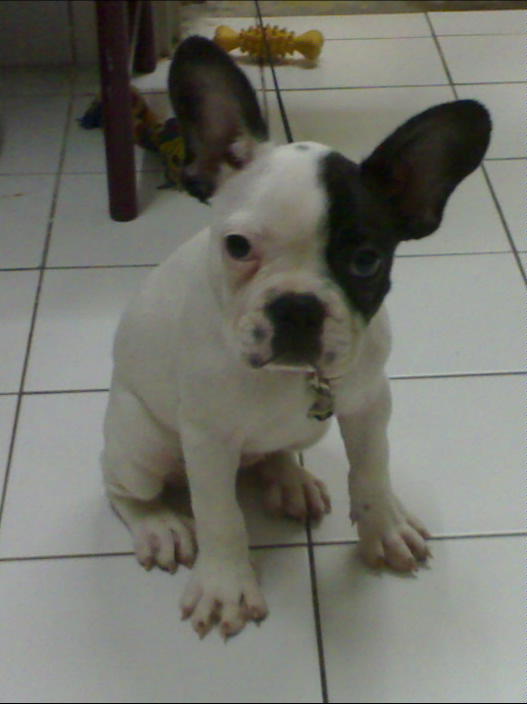 Sep 7, 2009, 9:46 PM

Post #7 of 9 (9358 views)
Shortcut

Re: [junehew] 2009 Dog License [In reply to]
Can't Post

---
Hi June,

My advise to you is find a place to move. is the apartment you staying now is owned by you, or just rented? if rented then it would be more easy to move then to deal with the management. even if you r the apartment owner, you still can try to rent out your apartment and you stay in a place where no body will disturb you and your dog.

why i suggested this is because the way i read your story, the dog is very important to you, it's like part of your life...,

There is no special case where you can keep your dog in the apartment, only if there is no body complain, then you can continue keeping it.

if you make a big issue out of it..., either the management take action on other units where other dog owners may be in trouble also, or the management can do nothing about it. yet your pronlem is not solved.

I stayed in a rented apartment b4, with 2 small breed dogs, one of it sometimes will barks, but nobody complain about it, and no one disturb us...