rightroyale
Novice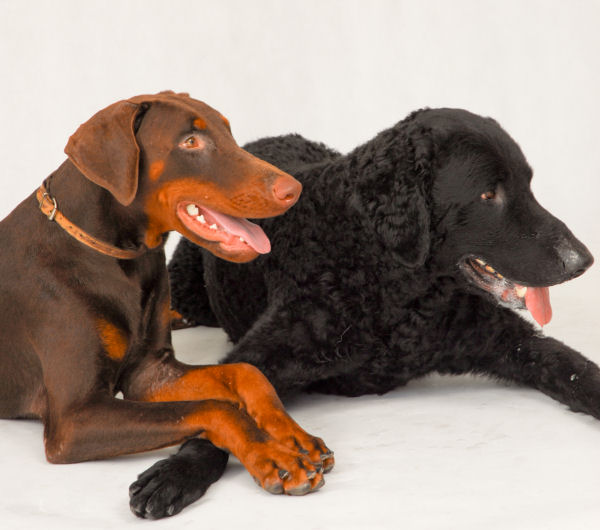 Feb 2, 2009, 8:11 PM

Post #2 of 2 (128116 views)
Shortcut

Many reasons-

1. Dog is part of the family and agility is a sport for dogs and human.

2. Agility is a sporting event that relies on teamwork between dog and owner/handler.

3. Becasue we love our dogs and want to enjoy a game with them.

4. Becasue dogs are trainable and they learn to use their brain and become a good sporting partner.

5. Because it is good exercise for dogs and owner.

6. Because it can be addictive and we all enjoy the game.

7. Because we want to meet people and their dogs and share the special bonding of friendship.






Watch a video here if you wish.

http://www.agility-penang.com/index.htm

www.metacafe.com/watch/yt-3hHx_D2TIWQ/agility_promo/
Building the bond with your dogs