eddie_had
Novice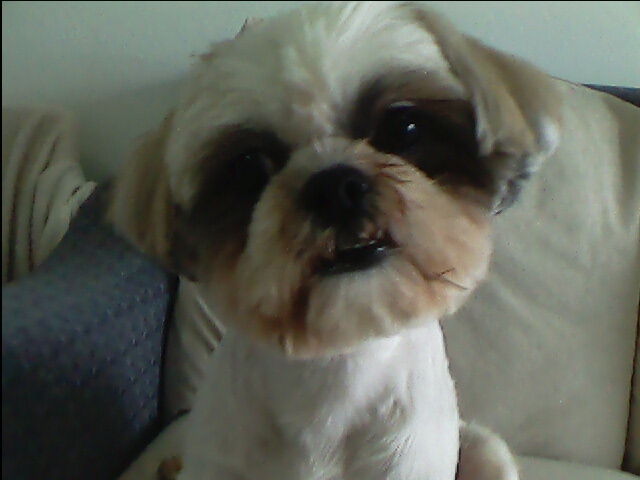 Nov 11, 2008, 11:00 PM

Post #1 of 2 (6455 views)
Shortcut

Strange Behaviour after grooming
Can't Post

---
Hi,

I have a Shih Tzu in which 1 1/2 years old. Last saturday is me & gf first to send him for grooming.

We have decided to trim down his fur, can consider botak for his head n body. We have left no choice because his fur have tangled badly.

After that, we brought him home. On sunday onward he acted strangely. He don't want pee & poo, standing at certain place for a long time, and reluctant to come when we ask him.

Is this normal for Shih Tzu after his/her fur trim down.

Please advice.