myzanordin
ALPHA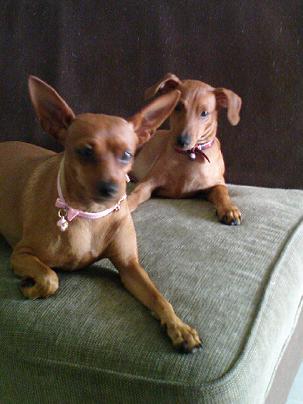 Oct 16, 2008, 3:22 AM

Post #6 of 12 (3470 views)
Shortcut

Re: [JS Lew] hi! we are Donny and DeeDee!pleased to meet you!! [In reply to]
Can't Post

---
Aiyah...long story lar. Me really taboo with selling and buying houses. Process has completed last mth. But the bullshit vendor, now, sengaja proscatinating to present the house key and proof of tnb, syabas and assesment fee to my lawyer.

He claim that i have exceeded the 3+1 time limit, whereby the balance cheque ws ready a week before the deadline. Since he refuse to present me the above documents& keys , I told my lawyer to hold his cheque. Now, he want to terminate the S&P and forfeit my 10%.

I told my lawyer, to go for legal proceeding and fight this case in court. This vendor is a reall an asshole. I think, since day 1, he plan to tipu me. Came to my house few time, asking for the balance money like an ah long. told him, to just stick to the S&P and if delay within the one mth time limit, I shall pay him the due interest. He came many times, with threats...such an ass hole...

Now money dah ader. He refuse to present key and drag until now.Almost 3 weeks already.