Cass Lee
Novice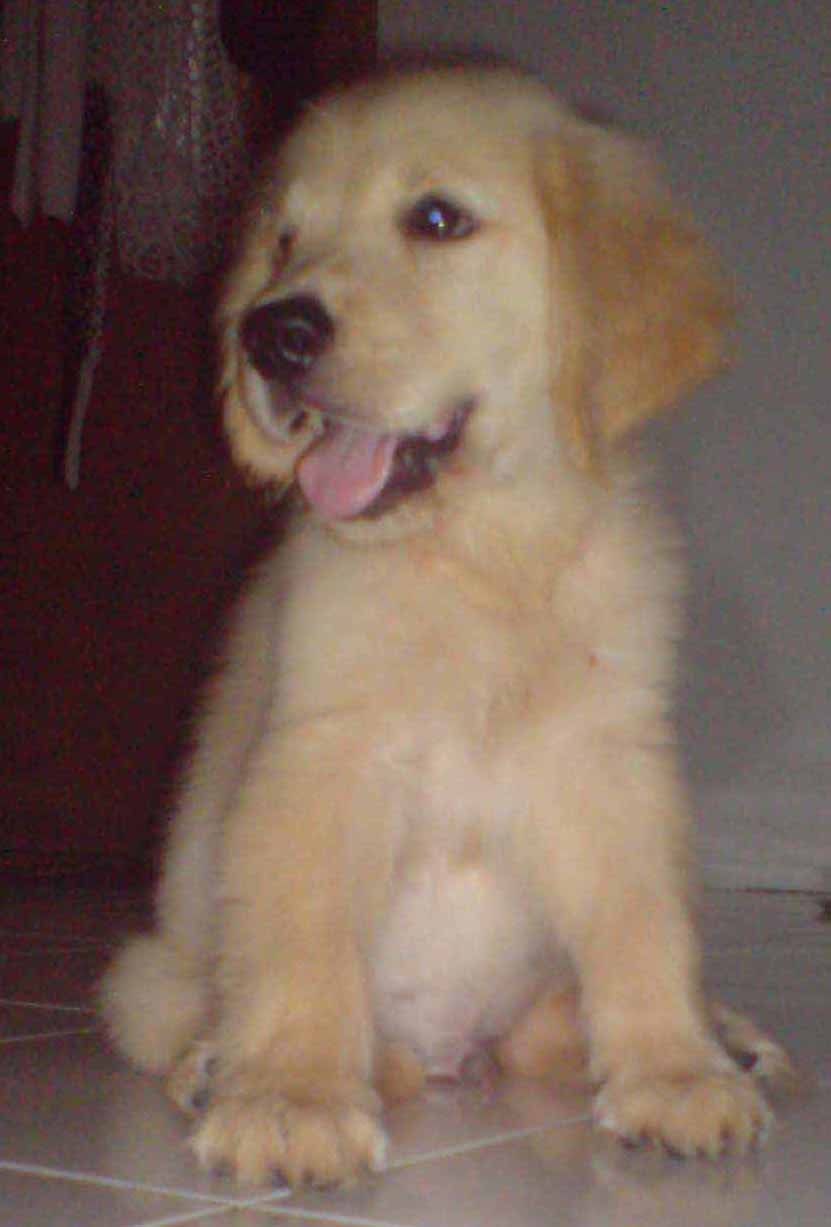 Sep 1, 2008, 11:55 AM

Post #1 of 2 (4958 views)
Shortcut

help my puppy.......
Can't Post

---
Hi.We got an emergency here! Me(Cass) and my wife (Avelynn) from Kedah has bought a new Golden Retriever puppy (Luffy) 7 days ago. Luffy was 56days old when we brought him home, moderate puppy size, moderate health.
Luffy ate a lot and grew fast for 2-3 days but since 4th day(28 Aug 08) he has been vomiting and passing liquid poops (diarrhea). We visited a veterinarian in the neighborhood and got Luffy injected. We waited for good sign but his condition seems worsening. No appetite at all and the diarrhea still going on. We were so worried of dehydration might follow.
Until 31 Aug 08, Luffy passed poops with blood clot /blood jelly. We were shocked and rushing 4 medication. Unfortunately, the vet is on vacation. All vet in Alor Setar, Sungai Petani, Prai and Bukit Mertajam closed. Finally we get in Penag Island for help and got some medicine at last but no sign of improvement.
Now, Luffy might be dehydrated. He is getting more and more skinny and exhausted. We might lost him. Somebody out there please help.