steffy1811
K9 Kaki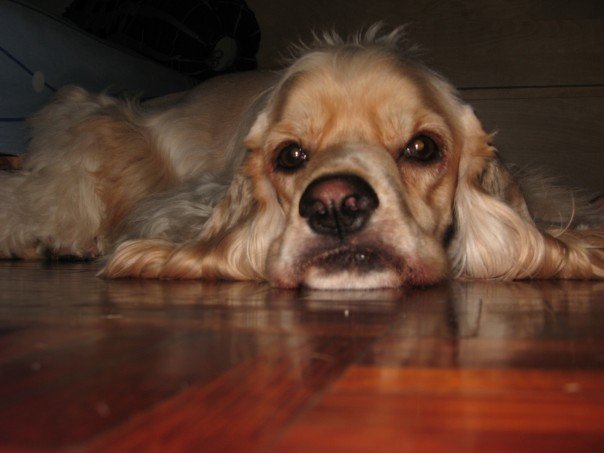 Sep 5, 2008, 7:12 PM

Post #4 of 8 (4507 views)
Shortcut

Re: [jolynn] Any good groomers in Malacca?? [In reply to]
Can't Post

---
there's not really a lot of choices in melaka... I tried the one in Malim Jaya before. Facing the flyover. I guess 2 years ago, that place was probably the only one in town area. So beggars cant be choosers. But anyway only to shave botak. So didnt matter to me. But kena a few razor burn though.

Maybe my american dog didnt understand the groomer. Hahahaha.....

But now i think batu berendam area also got a groomer already. Not sure the pet shop in Cheng does it or not.

If you do find one, let me know yah. See how much they charge for mlk std.










*Rascal's Philosophy "Will give the world up for a good nap"
Gizmo's Philosophy "Mine Mine Mine. All is MINE. Sharing is caring..? Whats that?"