sitham
Dog Kichi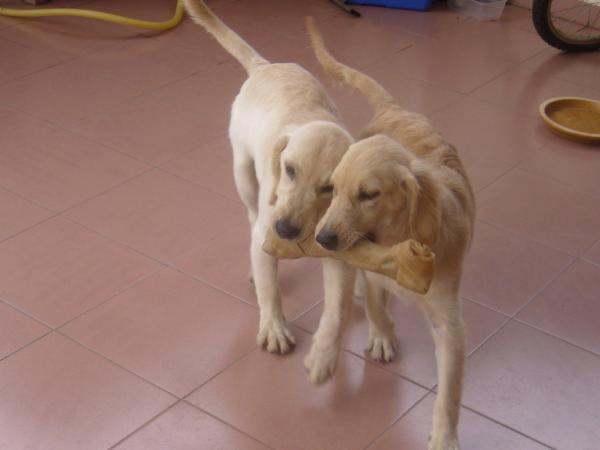 Jul 15, 2008, 11:21 PM

Post #5 of 8 (7620 views)
Shortcut

Re: [nicholas yap] my daodao(GR) so thin y? [In reply to]
Can't Post

---
how to make my daodao FAT?????
im so worry bout her.....
1 day eat twice also can't fat........
deworm also same.... any 1 can help me pls.......



Hi Yap,

I also have this prob with my female GR last time..U get a higher protein food,maybe more then 28percent of protein.

Go for eukanuba large breed puppy..wat is ur dog age?How is her apetite?