supermutts
K9 Senior

Jun 24, 2008, 4:37 AM

Post #2 of 7 (12108 views)
Shortcut

Re: [cheese7179] Dog Eating In China [In reply to]
Can't Post

---
i hope ppl have a good read on the above website, read the entire website, not just the article.

a quote from the article..

"...as long as the animal does not suffer, then eating dog meat is no different to eating the meat of other domestically raised animals such as pork, chicken and beef...."

The pics below are NOT taken from the above website!
You won't find these images there, so don't worry, go there to read the infos.

I think these images are more effective in getting the message through, if they show it.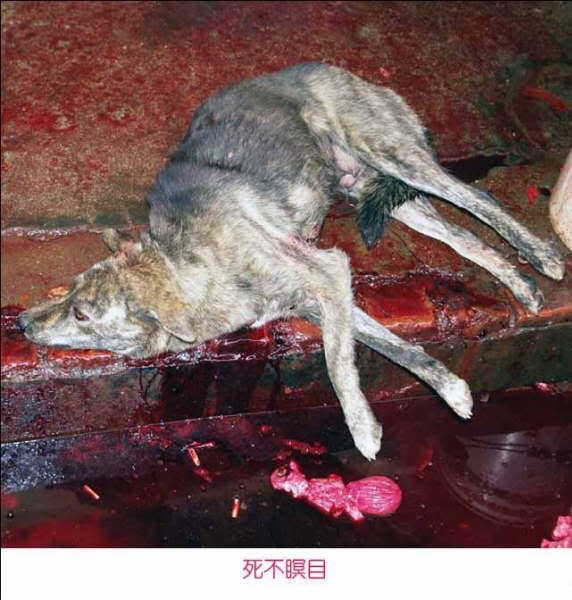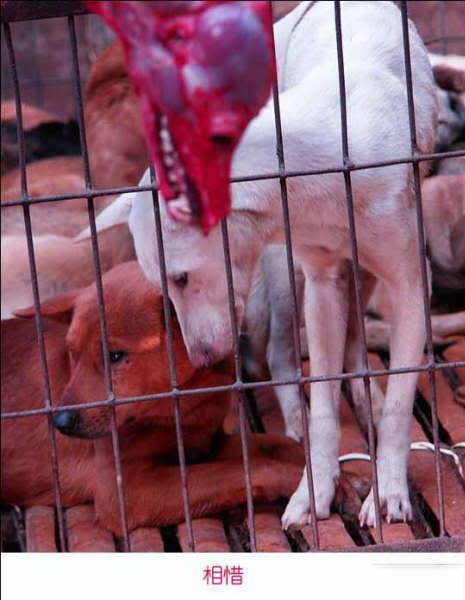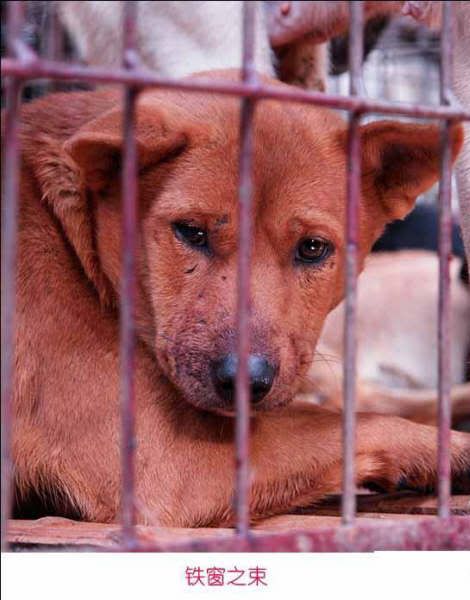 No Buying! No Selling! No Breeding!

Don't Lost your dogs!!
Please make sure they are safe at home!


(This post was edited by supermutts on Jun 24, 2008, 4:42 AM)