Kojikoji
Novice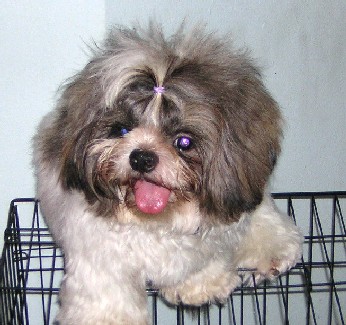 May 1, 2008, 1:02 AM

Post #3 of 10 (11170 views)
Shortcut

Re: [ai_ney] Shah Alam Dog Licences - Any experience? [In reply to]
Can't Post

---
Thanks, ai_ney, for the info.

Yeah, I called up MBSA today and they told me more or less the same thing. Need to provide photos of the dog, the house compound but they didnt mention anything about cage. Anyway, i don't cage my dog - he stays inside the house! Yeah, and also neighbour's consent. True, like u said, damn "mah farn"! When I asked them how long it takes to process an application, she said 5 WEEKS! When i expressed shock, she quickly added that w.e.f. 1 May (tomorrow), they will revise it to 24 hours. Well, from 5 weeks to 24 hours is a great improvement but still cant beat other city councils where it can be processed on-the-spot!

Just our luck to be under MBSA! Anyway, I will go to their office this Friday and see how things work out.