ERN
K9 Maniac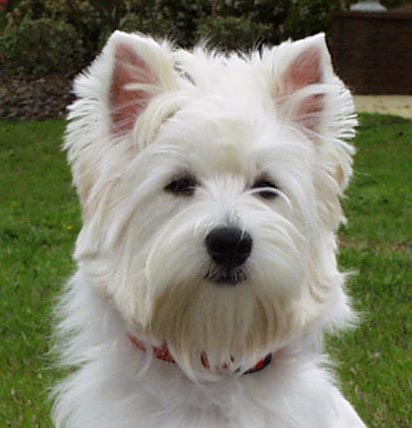 Apr 11, 2008, 7:36 PM

Post #2 of 2 (1526 views)
Shortcut

Hi, I'm looking for some info on how to bring your pet to malaysia. I have a fox terrier in bali and wanted to bring him over to be with me here in KL.

Whom i need to contact for such information? and how long the procedure to get him here? miss him terribly.



got the infor at the Chat forum, please use serach function.



Basically you will need:

1. somoe one in malaysia to apply the permit for you.

2. you need to submit the vaccination and health cert from bali/indon

3. arrange for a carrier, silky is small try to arrange to bring it with you, or else have to be in cargo.

4. upon arrival at KLIA, a series of process to get the clearance, and you dog need to be quaranteen for 1 week.

that what i can remember. try to serach.

t.q.



---

View my photo album

last update, ZEUS & Shiki's 2nd off springs, 16/09/2008. Yes 9.16!

http://s56.photobucket.com/...%20Zeus%20N%20Shiki/

http://i56.photobucket.com/albums/g192/ERN2/Dogs