mickey123
Enthusiast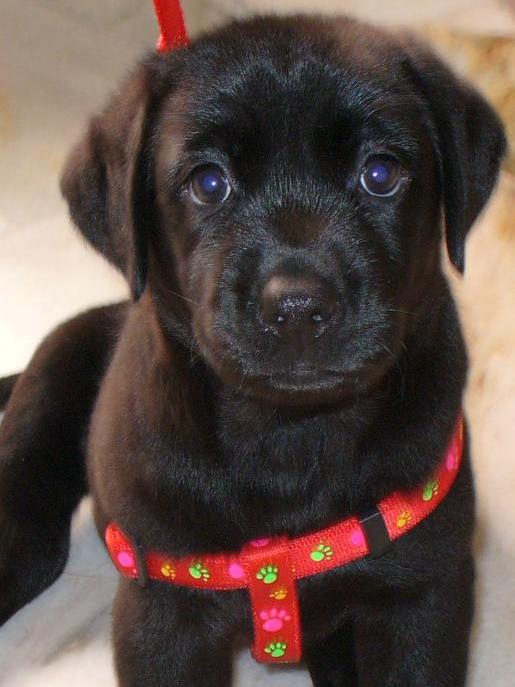 Mar 27, 2008, 1:45 AM

Post #6 of 11 (5475 views)
Shortcut

Re: [yongkweechin] Cocker looking for a place to run in Ipoh... [In reply to]
Can't Post

---
well, I didn't bring her for grooming.. ahhahah.. cause she's a labrador, don't have to go for grooming.. but, you can try out the usual petshop that I go.. Pretty Pets in Ipoh garden South.. you can find lots of stuff there, and can get a reasonable price for those stuff..

for vet.... well, I'm still looking for a good vet in Ipoh.. The previous vet that I brought my furkid for vaccination is not good (tried to cheat me on the vaccine and charge me higher). That vet is around that petshop.. and it's quite reputable and heard that the vet is very experience.. my breeder recommended me to go there.. I let my furkid finished all the 3 vaccination there.. I only found out that she charged me higher after asking for the price for vaccination in this forum... When I went for the first time she told me that my dog needed 4 jabs, cause she's a black dog...

weird right?? then, I asked around here, and most of them said no such thing.. and never heard of the black dog need 4 jabs case before.. then, I went there for the 2nd time, she charged me even higher with RM 75.. told me that she's giving my furkid 7 in 1 .. but before that the first jab (my breeder brought her there) only 6 in 1... then, the 3rd jab she gave my furkid 10 in 1

but, didn't charge me more than RM75 cause I started asking her questions not like the 1st and 2nd time, I didn't ask any questions, just pay and go back.. Then, I asked her why my furkid need 4 jabs.. then, only she told me that the 4th vaccination is for the heart worm.. and she charge me RM 45 for the pro heart jab.

(that vet is also not really patient to treat animals. when she tried to show us how to put the eye drop that time, she nearly slapped my furkid! if we're not around, I think she'll slap my dog.. She provided boarding services too.. when I was there, I saw lots of dogs and cats locking in the small cage.. some of them crying non-stop.. I don't know those were sick animal or what..but, I'm sure that she is providing the boarding service, cause I saw people sending their dogs and cats there for boarding. So, if can better don't look for this vet.)

so, if can better look for other vet.. cause this vet looks like not really honest .. I'm still looking for another vet.. my neighbour brought their dog to the Clinic Goh in Tmn Wah Keong.. I might try this vet at the end of the year for her vaccine booster ..