elizatye
K9 Senior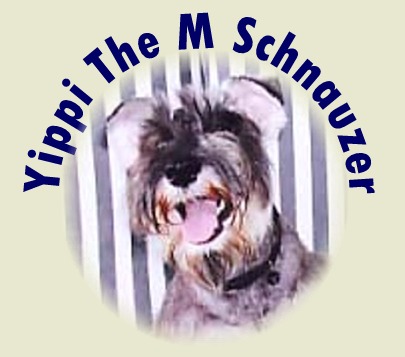 Jun 6, 2003, 7:09 PM

Post #15 of 121 (5862 views)
Shortcut

Re: [hcyeap] BBQ Party(Location : Beach Behind Penang Crown Prince Hotel) : 21st June ' 03 [In reply to]
Can't Post

---
Food List - Suggestion
1. Chicken Wings
2. Sauces like ketchup and chili
3. Sausages : - beef ? chicken ? pork ? or combination ? anyone here didn t take beef ?
4. Drinks like mineral water, soft drinks and packets drinks - Pepperboy will bring 2 boxes of Yeo's (24 each, I think )
5. Paper plates, forks - Pepperboy will bring
6. BBQ Pit and the necessary equipment Who can get this ? we could opt to use disposable ones...methink not too expensive and less cleanup after for owner and no worries on point 7.
7. Charcoal how many kg ? I do not know how many KG is appropriate
8. Veggies for bbq also not bad, so far I had tested fresh mushroom with butter and ton of garlic wrapped in a 'tin paper', Huan Chu and sweetcorns.
9. Lights, anyone with those portable lights?
10. Tables and chairs, if possible we better get extra, just in case yes? methink if each of us bring our own mats, we could put it together and make a big area...doggies can seat easier too

11. how about fruits?? I will bring fruits, water melon and honey drew (or any suggestion ??).



Eliza


(This post was edited by elizatye on Jun 6, 2003, 7:10 PM)