mickeymummy
Dog Kichi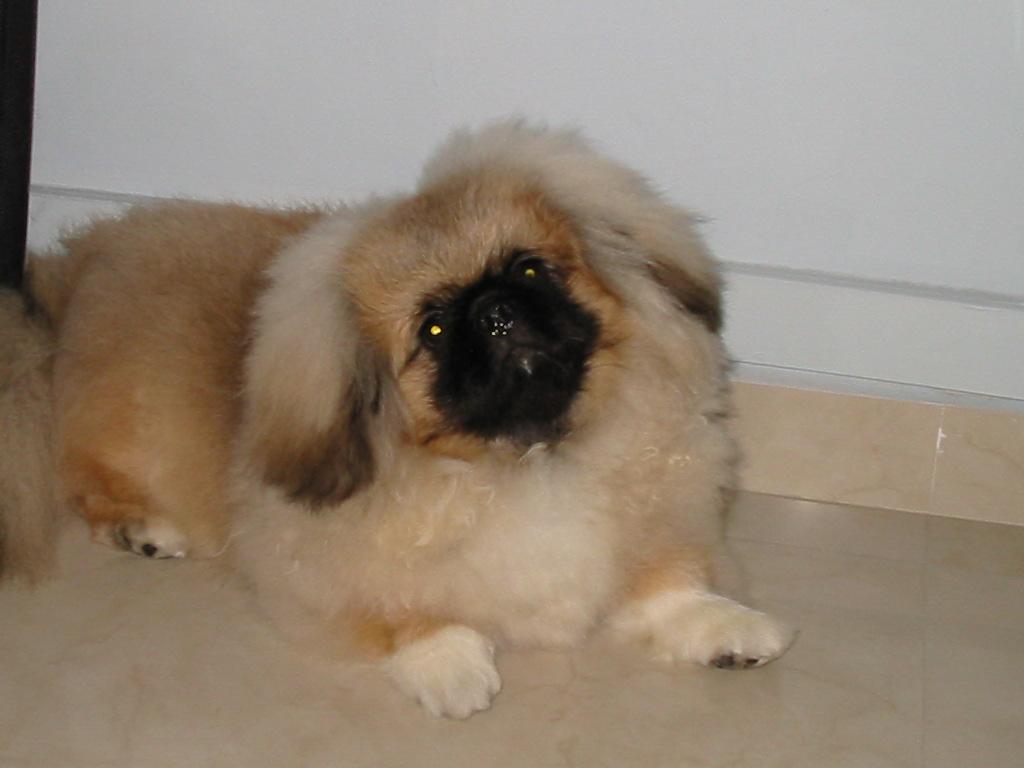 Feb 22, 2008, 12:42 AM

Post #1 of 11 (3309 views)
Shortcut

NO POO!!???
Can't Post

---
Hi, my dog has a skin infection recently. After taking anti biotic for a week, he got well but the antibiotic seems to have killed the good bacteria in his stomach too. As a result, he started to have stomach upset very often. I tried giving him bene bac (live culture) to help in his digestion but that make him even more sick. When I stop giving him the live culture, he recovered from stomach upset the following day. However he started miss his "train" (meaning he dun poo). I stopped giving him live culture on the 13 Feb. But til 16 feb, still he didn't poo. I gave him a small piece of papaya on 16 feb evening
(which his stomach can take it last time), but he ended up with tummy upset the next day. He poo on the 17 Feb morning and vomitted twice that day. He got well the next day but didn't poo since last Sunday (17 Feb). I brought him to see the vet just now but the vet told me there is no waste in his stomach?? He suspeted that he might have eaten up his poo!!??

But that's impossible cos' I am home with him 24 hrs a day. If he poo in a room, he will quickly walk out of that room cos' it stink. Furthermore, he is a fussy eater. If the food doesn't taste or smell good to him, he will walk away. Dun think he will eat up his poo. If that's the case, where have the food that he has eaten gone to? Anyone has encounter such problem as I do? I would appreciate if someone can give me some advice. Thanks in advance.