JS Lew
Enthusiast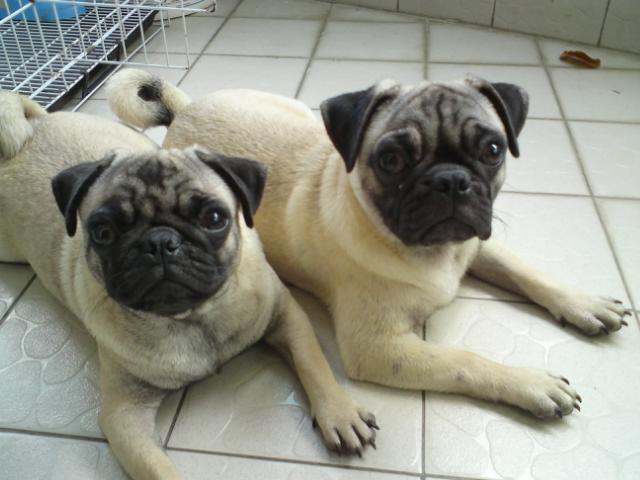 Jan 25, 2008, 3:27 PM

Post #7 of 10 (3068 views)
Shortcut

Re: [VictorChia] Like to have a shih tzu in my life.... [In reply to]
Can't Post

---
Sorry to learn about the demice of your brother.

Anyway, we gave our comments based on the fact you frist gave us: can't afford to buy.

If you think you can afford and have the time to take care of it looking at Shih Tzu's high maintenance needs, it's fair enough to go ahead.

In fact I agree with what KhengTeck said, maybe you should try other breed/mix breed with lower maintenance cost to see if your mom like it. I myself have my own criterias when come to choosing a dog, e.g. short coat, medium-big size, energetic........... But I adopted 2 dogs which are long coat, small size, and not so energetic. The Shih Tzu mixed I have right now, I was helping my neighbour to get her rehomed. After keeping her for few days for medical treatment before passing to someone, she won my heart and I've decided to keep her. I thought I will never keep a long coat dog but you never know. Dogs are like angels..........they win your heart regardless what breed they are...

Anyway, good luck to you.