yinghan
Novice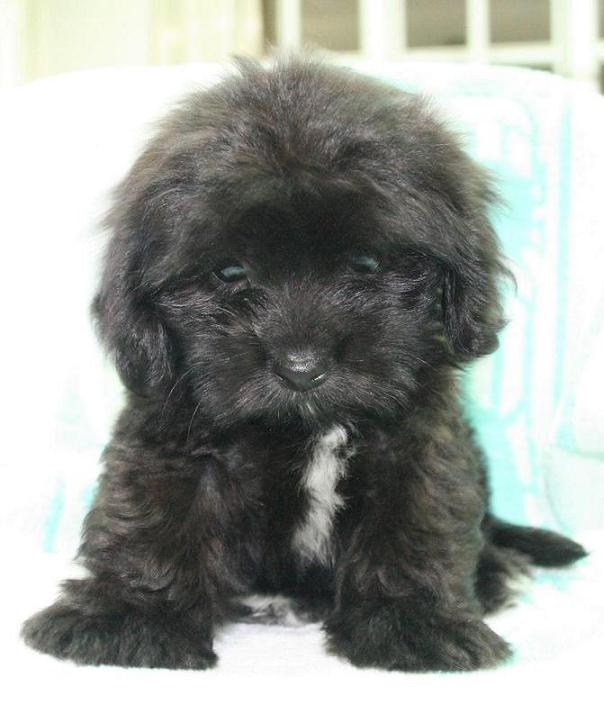 Jan 8, 2008, 5:35 PM

Post #1 of 4 (7747 views)
Shortcut

Pls help !!!
Can't Post

---
i have a male Shih Tzu(Golden) which i bought when he was 2 mths old..she has been staying with us until he is 4 mths old....he is a very active puppy like to jump here and there. He is waiting for his last jabs, Last night, My gf bought a female Pekingese (Pinky) home. Two of them also 4 mths old ..a few days younger than Golden.. however, Golden size is slightly bigger than Pinky....

we tried to put them together..however, each time they are together, they will jump on each other and start biting the ear, fur, eye etc..... usually they will b like dat (not sure playing or fighting...) until both became angry and start to make the angry sound...then i will quickly stop them... (pekingese eye too big, I takut my boy will wound her eye.)

is this normal? or they dislike each other? i tot that puppies will grow fond of each other better than adult dogs? are they actually playing or fighting for dominance?

anyone out there with a few dogs at home can help to advise me? thanks a lot!!!