khengteik
ALPHA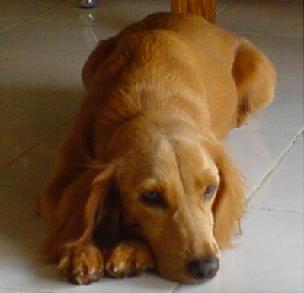 Nov 9, 2007, 5:14 PM

Post #10 of 11 (6732 views)
Shortcut

Re: [Cynhor] Web Cam setup for PAWS - anyone willing to help? [In reply to]
Can't Post

---
Hello there Cynhor... I am not familiar with life feed with web cams. Therefore i don't think I'm the best person to advice on the pricing. But then again, you will need an internet connection which is on 24hrs.. which means PAWS will need to have streamyx.

Anyways, the budget will depend again on how many cams do you plan to use, where u plan to put them etc etc. Please also bear in mind that we would not be able to Zoom in and out using web cams... and we will need to really protect the web cam because it is not supposed to be for outdoor use.

I do understand about how u want to use to live feed... but there are alot of things to take into consideration... hardware... software... web programming... etc etc

Mayb you can tell me the amount of cams that you plan to have, where you want it to be installed, how far is it from the office. then i can roughly give you a estimate on the hardware. cos a web cam that can be used for both day and night will roughly cost about rm150-200. i would not recommend a cheap brand as it will break down quite fast.

anyways, if there is anything u need to know in a jiffy, do give me a call.. 016-2322501. i can be reached anytime of the day.. even if when i'm working or in a meeting... hahaha.... the beauty of working in my company.... if we do not answer calls even in a meeting, we will definitely kena screw by our boss...




A dog is a man's most loyal friend.