elkoay
Novice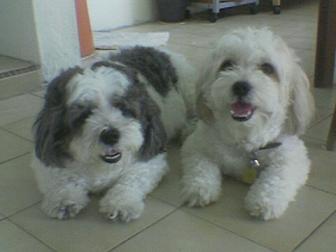 Aug 28, 2007, 7:56 AM

Post #3 of 6 (3498 views)
Shortcut

Re: [janthk] Any doggie owners in Puncak Damansara? [In reply to]
Can't Post

---
hi, thanks for the reply. wow dalmation mix in an apartment? it's nice that you can have your dog without fear of doggy eviction! i was staying with my sister in palm spring damansara and i noticed there were alot of dogs there, mostly small ones.

i think any condo will not allow pets but ppl go ahead and keep them anyway! i checked with my friend that lives here and she told me she has seen some ppl with their pets in the condo, they may be me discreet about it i suppose :)

well i'm gonna take my time, make sure its the right decision. don't think i'll be moving to OUG anytime soon tho! haha

thanks!

koay



ps: which part of pg are you from?