J-J
Dog Kichi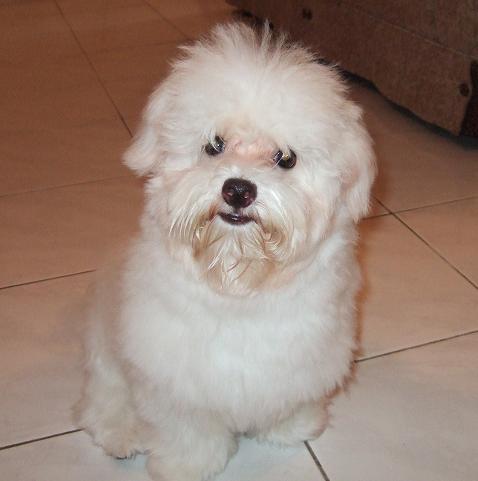 Aug 14, 2007, 1:57 AM

Post #3 of 6 (2664 views)
Shortcut

Re: [mico] 4 month +++ female MS puppy pee poo every where!! [In reply to]
Can't Post

---
hey mico... understand ur frustration. my 6 mth old maltese is oso stil learning (he's been wif us for 8 weeks liao).

since ur MS has been going to d paper when u all at home, it seems quite clear she knows thats where she's suppose to go. so d problem seems to b related to her being left alone at home.

read in website dat sometimes, doggy's way of dealing with owner coming back later than usual is to get into mischief - n usually related to owner's things. pent up energy waiting for owner to come back, n also doggy's way of 'connecting' to u for example chewing things dat remind her of u. mayb ur MS peeing near door where she see u all go out is something like dat...

in any case, if i were u i think i will block off d areas that she likes to pee ie. the door. n if she pee somewhere else, i will place her in a playpen (with her paper toilet inside) when no one at home. then slowly expand the size of her playpen if she correctly goes to the paper. expand until one day she can be trusted with whole house. suggestion oni. hope it gives u some useful ideas oo... good luck ya...