JustineBiBi
Member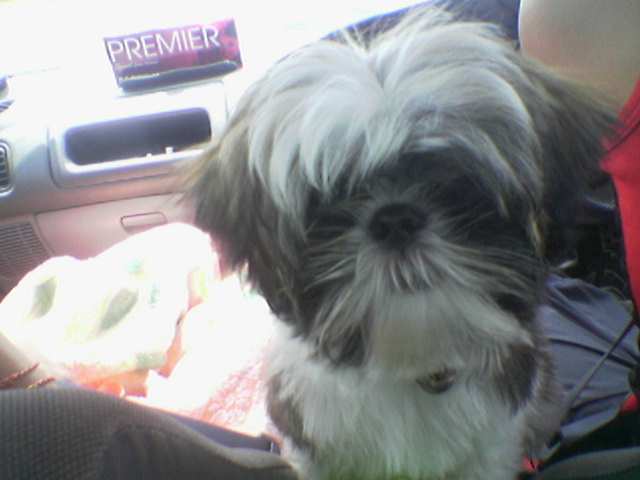 Jul 30, 2007, 2:05 AM

Post #1 of 8 (3274 views)
Shortcut

How to become a good Pet Groomer??
Can't Post

---
since last 2 years, when i have my 1st dog, shih tzu.... i have a dream to become a pet groomer. most of the time, i groom my shih tzu myself (basic grooming). i have read a lot of books regarding grooming n learn from books or magazine or even ask dog lovers around me... sometimes, even the my dog groomer (if he got the time to talk to me)

since then, i have tried to search around my area for the dog grooming course... but, not even a training school in JB. in KL or Spore, there r a lot of training schools. BUT, WHICH IS THE BEST? as all of us know, the dog grooming course is not a a course that everyone can afford to... coz it is really costly. though the fees is expensive, i still hope that i can complete the course one day in the future.

the question is... HOW TO BECOME A GOOD PET GROOMER??? anyone can tell me?