J-J
Dog Kichi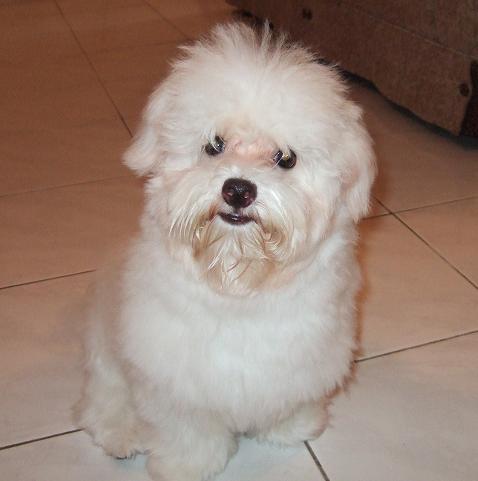 Sep 19, 2007, 1:33 AM

Post #21 of 37 (37268 views)
Shortcut

Re: [supermutts] Post recommended dog books here. [In reply to]
Can't Post

---


aiseh... shld hv seen dis thread on cesar's way b4 i bot this book, how to speak dog by stanley coren:

http://www.amazon.com/...190107645&sr=1-1

seems highly rated in amazon. reviews are good, sypnosis sounds interesting. padahal, almost at page 100 liao, stil nothing useful. going on and on about history, development, evolution, those sort of stuff. not that it ain't interesting, but one does not expect that much covered on issues not directly related to "how to speak dog: the art of dog-human communication". aiks... hope d 2nd half of dis book is better den d 1st half!

by d way, oprah likes to have cesar millan on her talk show. have seen him in action. he's quite an impressive fella.