mickey123
Enthusiast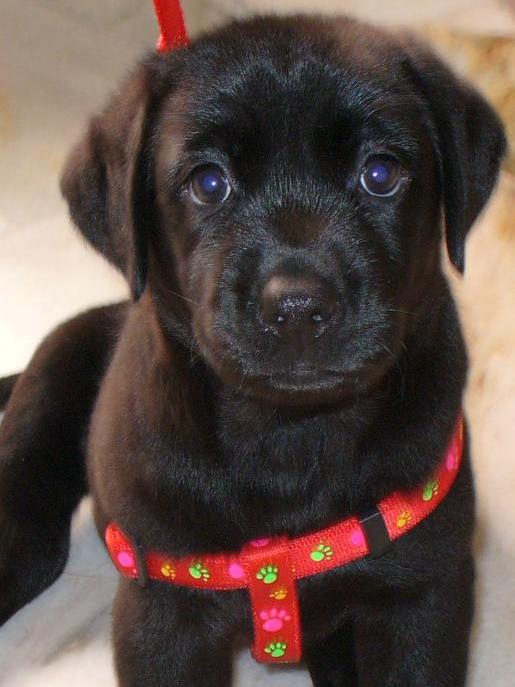 Nov 10, 2007, 4:38 PM

Post #27 of 29 (2374 views)
Shortcut

Re: [PSY] dog milk for my pups [In reply to]
Can't Post

---
When you say "bite" do you mean bite to draw blood or play bite.... I think it is play bite so would not worry about it. On the other matter, a vaccination is actually pumping bacteria/virus.. etc, into the body to kick start the immune system so in short you should not take bath for your pup as the body has been weaken and can catch a cold or whatever. As for the vaccination the common one (I think is the 6 in 1) and really that is all you need as the other sickness is not common in our country. The black dog issue is something very new to me, logically, we are a multy-racial country all of us since birth were vaccinated the same number of time so as dogs should be the same. However, if you live in Penang and further north of peninsular maybe advisable to include a rabies shot as Thailand is so very close.



sometimes is a "play bite".. but the bite that draw blood did happen to my dad.. she treat every member in my family differently.. but, I think that's an accident..

for the vaccination, if I'm not mistaken it's a 7 in 1.. I'm not really sure.. her medical card didn't mention anything.. but, I heard something like 7 in 1 from the vet.

I am from Ipoh, not Penang. But, will sometimes travel to Penang to visit my sis (I'll bring Billion along). By the way, the vet didn't know this, so the vet should not ask Billion to the the rabies shot?? anyway, she still need to go for the 3rd vaccination, I'll ask the vet if the vet call me back for the 4th vaccination. cause it's not logical.. that's why I ask here and there for advice.. I don't have friends that's vet, so I post here. Thanks for the information. Actually where are you from?