KK_Jet
Novice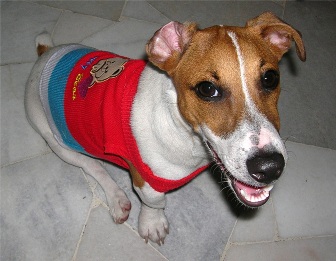 May 31, 2007, 5:23 AM

Post #5 of 5 (4685 views)
Shortcut

Re: [chrisong] Fungal Infection?? [In reply to]
Can't Post

---
Hi Chris,

Actually, the vet gave Jet a jab called Ivermectin. But it does not seem to help. In fact, I noticed after the jab, his bumps spread to his front paws. :(
He has yet to take his 3rd vacination, I am not sure if I should go ahead with the 3rd jab looking at his current skin condition. He is still active. The vet asked me to bring him in this weekend for the 3rd jab.

Hmm...you could be right bout over-feeding him. My sisters and I used to spoil him with food, can't help but succumb to his sad, begging face. But I started reducing his food when I notice his stomach size getting bigger than his head. YEIKS!! He doesm however drinks A LOT, especially after a good run around the house.