Amber.Faith
Old Kaki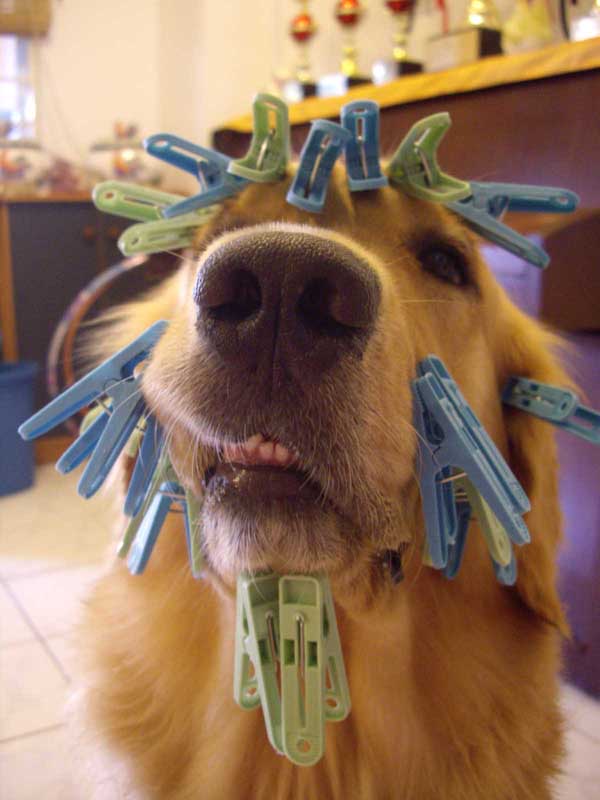 May 15, 2007, 2:22 AM

Post #1 of 3 (5978 views)
Shortcut

Amber-Mae in ACTION!!!
Can't Post

---
Heeeee-yah!!!! Look at me go!



Me doing the step-weave action!



Blurk! I think I'm gonna barf already doing this so many times...




Weave, weave, weave... weave like a pro!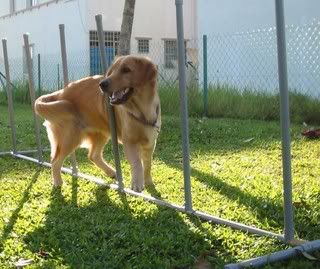 Nice picture of me weaving! But mommy keep on telling me not to look at the ball in her hand...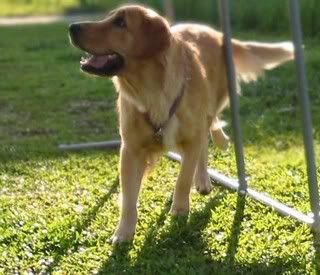 In-Out-In-Out-On-Out-In-Out! Phew, this is getting to tiring for me...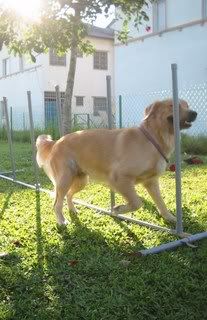 AND, this is me showing my really ooogly doofus face!



Hehehehe, sheers for now!
Amber-Mae